Crankworx Summer Series: SilverStar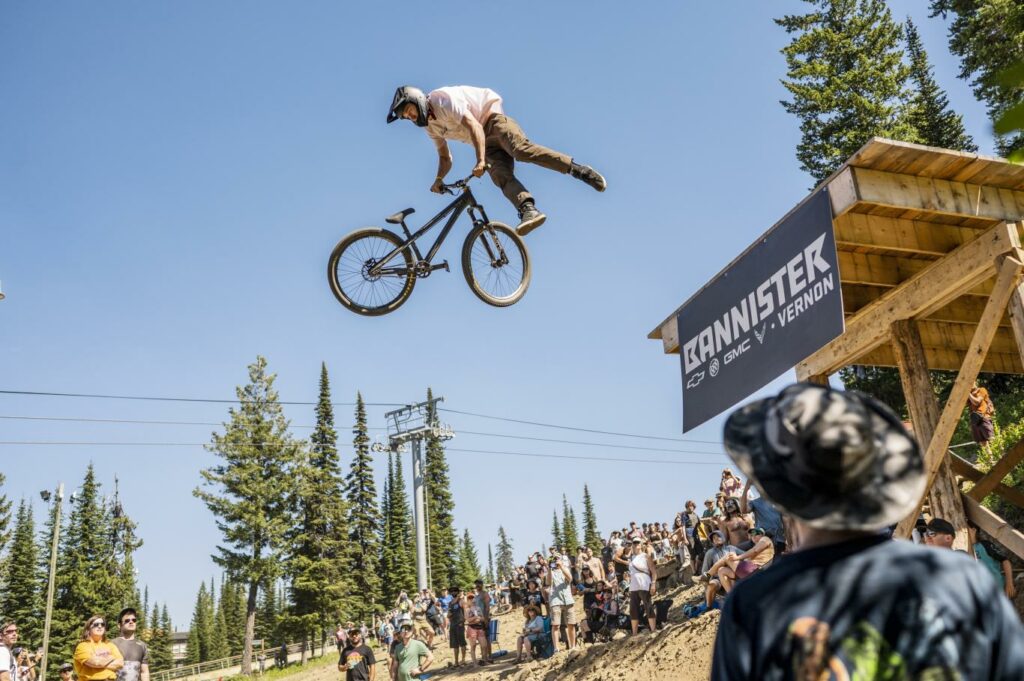 The Crankworx Summer Series features bike races staged in epic locations. Think big air, fast berms, and world-class riding. Event competitions offer local and up-and-coming racers a chance to go wheel-to-wheel with national and international heroes, providing a path to future Crankworx World Tour greatness. Over $30,000 in prizes will be up for grabs.
This year we are especially excited to announce the addition of a new event, a Crankworx-first FMB Silver-Level Women's Slopestyle!